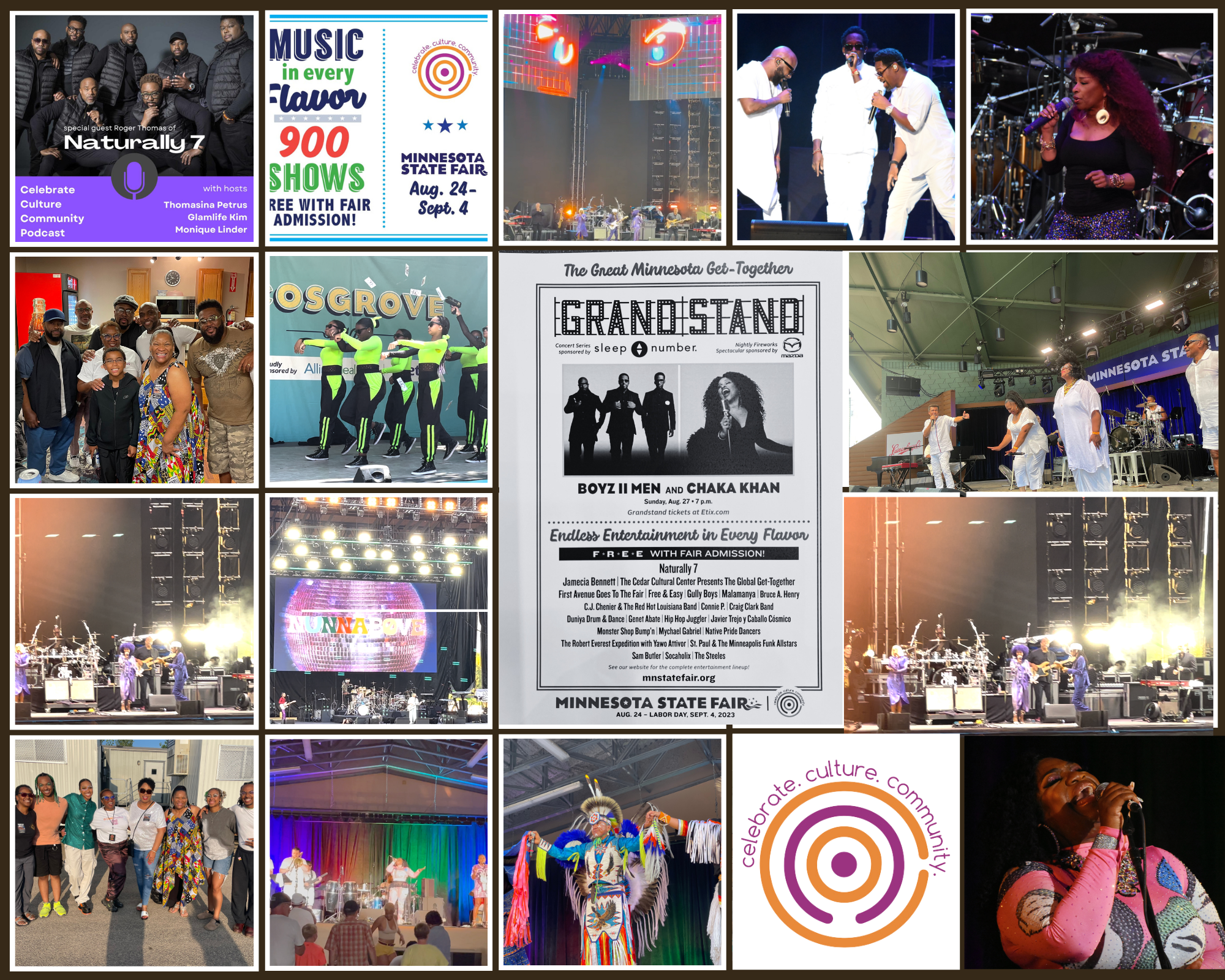 Local musicians make a big impact at the MN State Fair
#CCC2023 #MNStateFair #GreatMNGetTogether #OMGStudiosTC #RealMusicRealMusicians 
A big shout to all musicians from near and far who performed at the MN State Fair.  In 12 days, guests experienced over 900 shows that took place on 5 stages and the Grandstand.  In addition, many vendors feature live entertainment in their space, i.e. The Hangar.
I believe the headline news story is how many local musician graces the stages and greatly contributed to the memorable experiences had by 1.9 million guests who came to the  2023 Great Minnesota Get Together.  These local musicians are saluted for their contribution to celebration of culture and community.  We saw you and salute your contribution to music and art, which is essential to human survival and development.  
A big thanks to everyone that showed love for the hard-working musicians who makes our MN State Fair the Great MN Get Together.  Please join @KZMOHD and @OMGStudiosTC by supporting real music, by real musicians.